Become a tester of our early released products and let us know what you think! Here's a summary of all our open betas.
---
Capsa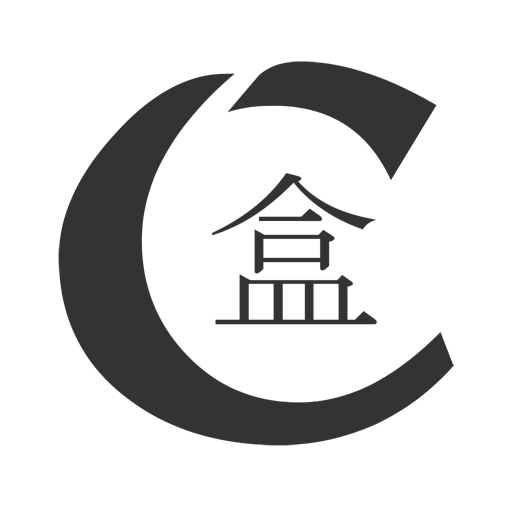 Capsa is a remake of the classic Sokoban game with additional features which can be unlocked by solving the famous puzzles. Don't be fooled by the easy looks and prepare for a challenge labeled with NP-hard complexity and over 50 levels!
---
Building the player…
building the player as we speak!